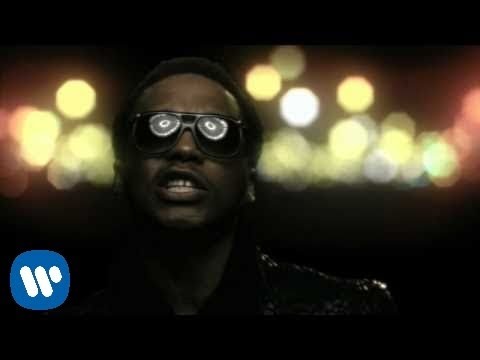 things falling into place. (can't hold me down)
This is a weird feeling. This feeling of achieving goals, dreams coming true, and things finally falling into place. Yes this is a kind of an outrageous thing to say, especially since this is following a pretty pathetic post that I posted a few months ago. Nonetheless, just seeing things around me turning out how I want and achieving things I thought I never could or would makes me so…...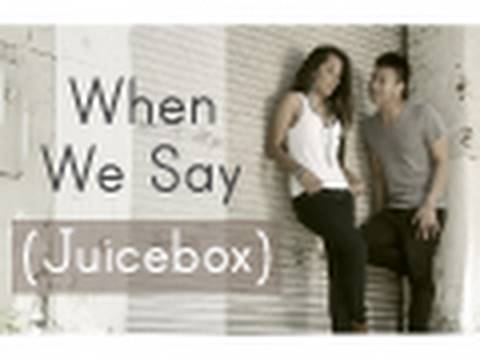 just breathe.
Have you ever felt so overwhelmed that not even tricking yourself into believing everything will be okay works? Well this is me at the moment. I know the people who know me the best are thinking "Shannon, you stress all the time, why would this instant be any different?" Well I can say that with the combination of classes that I am taking this semester, with my time consuming...
1 tag
3 tags
italian sausages.
Bryce: *to everybody* what pizza would you like?
Me: italian sausage please!
Bryce: *with a smirk* yesssss?
Me: *pause* WHAT THE, OMG.... -__________-
Bryce: hehe :]
2 tags
Bubba Gump Floor Dinner
***Stolen from Andrew Cha*** (I just thought it was hilarious, hence the reblog)
*During series of trivia questions at Bubba Gump*
Waitress: What was Forrest Gump's favorite ice cream flavor?!
Shannon: MINT CHOCOLATE CHIP!!
*Long paise from waitress...*
Kevin: No Shannon, that's YOUR favorite flavor!
1 tag
3 tags
how to touch a girl.
Since I talked about how to touch a girl with Bryce and Tiff, and since I think it is a pretty simple thing to do, I'll share this as well. This is for the guys who don't have a clue. I feel like a lot of guys think it is extremely difficult to make a girl happy. They think that all girls want are big, shiny, and fancy things. But in reality, it is the little things that matter the...
4 tags
21st century dating?
Since Bryce, Tiffany, and I had this wonderful and eye-opening talk, I feel like it would be necessary to share. So we pretty much had a deep talk about relationships and dating for our generation. Have you ever noticed how now a days people all of the sudden jump into the "boyfriend-girlfriend stage" immediately upon the discovery of mutual feelings for one another? What happened to...
2 tags
stress stress stress.
Yesterday I got my Econ 1 midterm back, and after thinking it wasn't too bad, my grade proved otherwise. I suddenly became depressed for the rest of the day (on top of my sleepyness due to the all nighter I just pulled). Thoughts of my future and how I am not going to get into the Haas School of Business constantly pulled my attention away from everything around me. I started to panic, to...
1 tag
1 tag
complaints.
How many times does it seem like I've complained about the most trivial things? Now that I look back, it seems like many times we complain about homework, people being annoying, or my personal favorite that is recently overused… climbing up  the seven flights of stairs (although I have to admit that it is pretty annoying since my floor and I have to walk up seven flights of stairs)....
1 tag
move, get out of the way.
Have you ever just were in the middle of walking and then the person stops? Then you have this awkward shift in movement to avoid hitting the idiot that was in your way because if you do hit that person you'll just be considered rude. Or when your trying to wall and past by but one or two people just have to nerve to stand in the way and take up the whole damn walkway? Like damn what is up with...
1 tag
"Life is too short or too long to live it badly."
– Paulo Coelho in The Alchemist
1 tag
"Women just want a guy that respects our independence, but also wants to take..."
– Courtney Cox in Cougar Town
1 tag
"Forgiveness is never easy. Bitterness is easy, hatred is easy. But forgiveness,..."
– One Tree Hill
1 tag
a blog about blogging.
I never thought that I would be blogging or even writing down anything but since it I would love to remember the tiny and momentous occasions of my college life, or vent about the most trivial things that make life great, I decided that I should start. Since college is supposed to be the best 4 years of my life, I wanted to be reminded of the things that kept me sane and made me insane during this...